High performance energy systems

from Gothenburg, Sweden
Anodox is driven by a desire to make transport and electricity supply cleaner. We do this through delivering quality energy system products and services.
Anodox manufactures and supplies high capacity, high power batteries, and IoT modules.
We are experts in design, development, production, deployment, operation, maintenance and recycling processes.
Our team has breadth and depth of experience in automotive, micromobility, grid and marine applications.
Technology expertise
Innovative thinking
Solutions focus
Sustainability mission
Never underestimate the power of a small group of committed people to change the world. In fact, it is the only thing that ever has.
Theodore Zannakis
CEO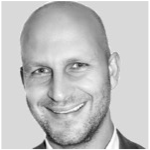 Over 12 years as Strategic Procurement for Geely and Volvo Cars managing global teams. Head of Procurement for European SuperCars OEM. Enterprising leader with passion for innovation and green energy evangelist.
Thomas Walsh
Chief Technology Officer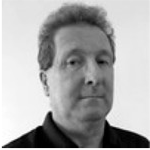 Over 35 years of Technical Leadership at DELPHI with responsibility for Execution, P/L and Business Development in Powertrain, ADAS, Infotainment. Technical Lead for 44kWh Battery Pack from initiation to Start of Production (SOP) in China.
Lars Magnus Carlsson
Chief Operations Officer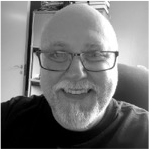 Over 20 years of experience of positions within purchasing and production Lean Management Expertise at Saab EDS. 10 years within Management such as COO & Purchasing Manager. Production Manager within electronics, automotive and defence industry.
Neil Williams
Chief Digital Officer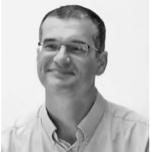 Worked at the cutting edge of computing and electrical engineering for over 30 years. He is a respected expert in digital transformation, AI, IoT and cloud computing.
An experienced engineering leader who has enjoyed success in several industries (including batteries with Resilience Energy and Pivot Power).